Sterling Minerals Beauty News
Rising From The Dustbin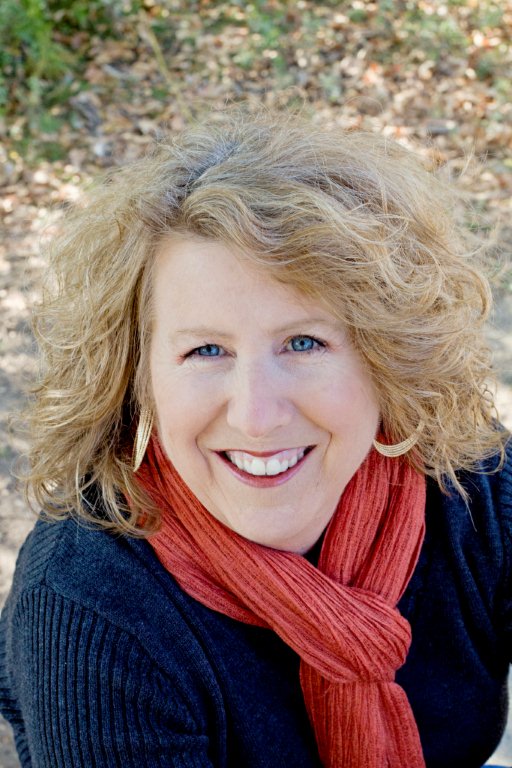 After what seems like an eternity, I have found the fortitude to pursue a passion that was placed on a shelf during life's crises. The past several years were difficult. However, writing to you and keeping you in the loop of the beauty and cosmetic industry was a very enjoyable past time.
Have I missed it? Most definitely! But as the cliche goes "life happens while making plans."
What Has Changed?
I discontinued the "Skin Care Guide" back in 2015 and tried to focus on this blog. Doing both became impossible. As life dealt it's blows, finding time even for this one was not feasible. YouTube lost it's sparkle as well.
I've been asked if or when these platforms would resume, and I could not say. Keeping my business running became more than a simple effort during the health scares my husband and I had. My primary focus was to make sure you received the best in customer service. Getting your mineral makeup and skincare products to you was top of the list no matter what.
Dealing With Life As It Were
Both of us were diagnosed with different types of cancer. My husband suffered from prostate cancer requiring surgery, and I had two bouts of Melanoma, leaving me with 3-4 inch scars. We love our scars because as of several years later we are both cancer free.
Do we still have concerns of a recurrence? Yep, pretty much. In fact, we are dealing with another mystery of something going on with my hubby's health, but won't go into that now. Me, I am basically a walking melanoma. I suffer from a disorder where my body produces moles everywhere and they must be monitored constantly.
Plans For The Future
I am hoping to also return to YouTube at some point. It is important for me to keep in touch with all of you beyond just being my customer.
Research and Development is front and center for replacing my lip color line. My plan is to provide the power of a lipstick combined with lip gloss within a single tube. Great staying power with a hint of shine. Plus researching manufacturing of a lippie in the form of a moisturizing lip balm with very sheer tinting.
I have listened to you about different things you loved about our old lip colors, to what you didn't like. My plan is to make sure we offer shades, that though they may shine a bit, will be considered a matte shade without the shimmer of mica. So essentially no sparkle at all.
Reaching out to you today to share my story of why things changed from where we were to where we are today, and going forward was vital for me. I hope to be more available in providing you news, interests and fun things we'll venture into. Engaging you ladies through this blog will hopefully create an avenue for continued feedback, and ideas you may have that many can benefit from.
Have a great week and I'll be in touch!