Sterling Minerals Beauty News
Moving Forward Despite Devastating News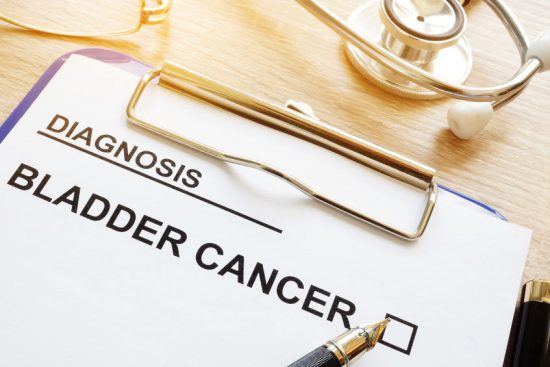 Keeping It Brief For Sanity Sake
Well folks, I am facing another major health crisis with my husband and though I am committed to his healing, I am determined to be better at this game than I was last time. This week took the wind out of my sails, but acceptance and my faith are keeping me grounded this time.
Last time I always made sure your orders were timely yet allowed other areas of my business to falter, such as going a long time without keeping you informed or engaged with what was happening at Sterling Minerals. Our past cancers were allowed to be all consuming.
My goals this time will not falter and remain the same from when I wrote about rising from the dustbin. And in all probability, it will help with keeping me in a healthier mindset because I do enjoy writing about many things and cherish interactions with all of you. Rest assured that me and my company aren't going anywhere! Because without Sterling Minerals I would probably not survive the future that lies ahead.
A Long Road Ahead For Us
My husband had surgery last week for diagnosed bladder cancer, but only got the pathology back Monday. The results were not what we had hoped and prayed for. It was noninvasive, which is the good news, but it unfortunately was a high-grade aggressive form of papillary cancer.
Sadly, for my poor husband he will have to repeat the exact same surgery in 6 weeks, followed by chemo infusion at time of surgery, then BCG treatments (immunotherapy) in the months following.
As our wonderful urologist stated, catching it when we did, he will only be a pain in my hubby's backside for the rest of his life because this type of cancer will recur, but will not be what kills him. (feeling very optimistic)
So basically, it isn't a question of "if" but of "when". Close monitoring will be required for his remaining years on this earth which includes being scoped on a regular basis to always catch it early, and this process is not fun at all. But this is fine with us because we are married and best friends for the past 43 years, and we will fight this disease together and our faith convinces us we will beat it and it won't return.
Keeping It Positive Cuz This Isn't My First Rodeo
Your patience as my readers and loyal customer base makes me so grateful because without you folks keeping me busy at what I love, it wouldn't afford me to remain close to my hubby for what he might need during this challenging time. It will continue to be my favorite thing in my life to create cosmetics you love and use every day which helps to keep me distracted on the bad days, yet revel in the good days.
Hold your loved ones close and remember, no matter what you believe in, life altering things can occur in the blink of an eye. These things are out of our control and whatever path you might be on at this time, life happens while making plans.
Cheers to all and wishing you all a beautiful day and a healthy life.