Sterling Minerals Beauty News
Mineral Eyeshadow For That Perfect Nail Polish. Say What!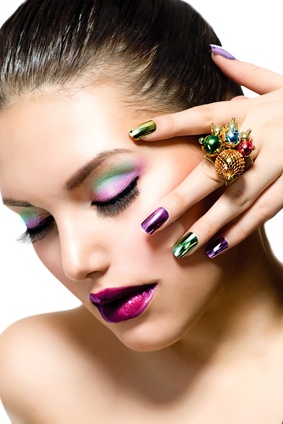 Nail Polish Dazzles The Eye Using Your Favorite Mineral Eyeshadow
Did you know that you could use your mineral eye shadow to create your own uniquely beautiful new nail polish color?
That's right, you can enjoy a new nail polish shade every time you take one off to put on another without having an endless supply of nail polish bottles strewn all over your bathroom.
How you might ask?