Sterling Minerals Beauty News
Preventing and Fixing A Broken Lipstick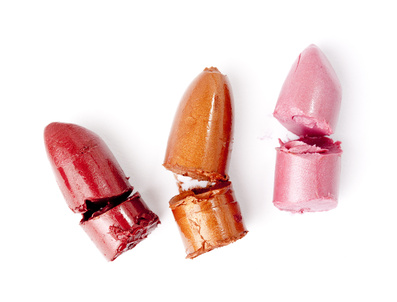 Best Way To Fix Your Broken Lipstick
It happens on occasion that you get a new lipstick, and in your excitement to try the new shade, you twist it up a tad too far to apply.  Oops… we now have a broken lipstick!
Or you had your lipstick in your pocket or in a warm spot, such as your purse on a hot day or left it in the car and you make the mistake of trying to put some on and oops… it breaks in half.
Or the complete opposite since a very cold lipstick can become brittle and also break at the base.  This has happened to most of us at one time or another.
All is not lost however.  We provide the steps to repair that favorite lipstick of yours using a match or a lighter.
FULL ARTICLE: How To Prevent Or Fix A Broken Lipstick