Sterling Minerals Beauty News
Does Using Gluten Free Mineral Makeup & Skincare Matter?
Does My Makeup, Skincare Or Any Beauty Product I Use Need To Be Gluten Free?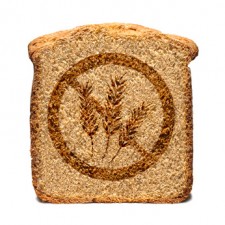 Dealing with Celiac disease has brought up an interesting and pointed question about mineral makeup, skincare ingredients, or any makeup product whether it be lipsticks, glosses, powders or liquid foundation.  This has become a growing concern among women that are getting recent diagnoses of having Celiac disease.
Your health is equally important to us as it is to you so we we wish to share our research with you so you can feel comfortable when making your next purchase on any Health and Beauty product.

FULL ARTICLE: Do I Need To Use Gluten Free Mineral Makeup And Skincare?