We Know You'll Love Our Natural Mascara – LASH Exclusive Once You Try It.
We have had many requests from our customers over the years, wondering when or if we would ever offer Mascara.  Women suffering from eye sensitivities, such as stinging or itchy eyes whenever they use the majority of mascara on the market were in a desperate search to find something they could use with confidence.
Now it is finally here!
Introducing our New Natural Mascara.  It provides beautiful looking eye lashes without clumping or flaking.  The best part is the ingredient profile is minimal and we did it without silicone, polyvinyl, dyes, lakes or any other irritating synthetic ingredient.  Plus by making sure the pH is perfectly balanced for around the eye area, the majority of women testing the mascara have had great results.
Get your Mascara today.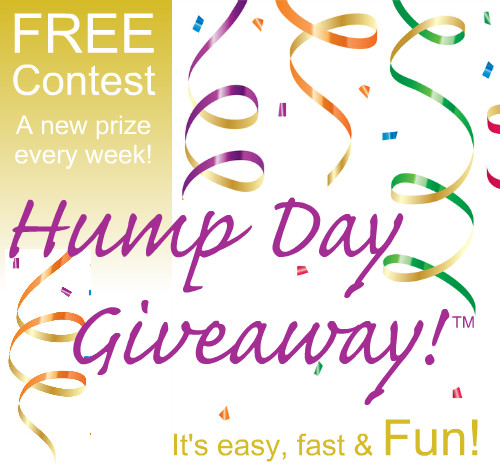 Hi Everyone,
We just wanted to let all of our subscribers know we are running a weekly contest of fantastic prizes at our FaceBook page!  It is fun and engaging and we have already had 3 contest winners, including one international to our neighboring country Canada.  To learn more about what is happening come visit us at our What's New At Sterling Minerals Updates.
Hello Ladies,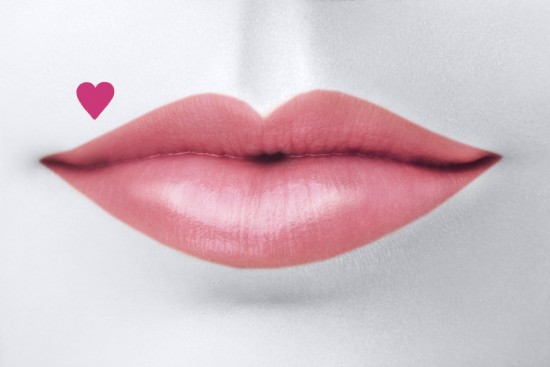 We finally have available our newest shade addition to our lip shine palette.  KISSABLE Lip Shine is now sporting a new look.  It is already generating excitement after the launch by ladies that were awaiting the arrival.  You can see their comments in the "Reviews" tab.
We knew that our new Kissable lip color shade would be perfect for a color choice, but had no idea that women were waiting with such anticipation.
We are very pleased that we have met the needs of those that were continuing to ask for cooler shades which included another pink lip color that leaned toward more of a deep, rich Fuschia without also being too bright.  If women continue to show their enjoyment of this shade, we may very well create this in a lipstick as well.
We aren't stopping there either, we are also working behind the scenes for including in our color palette another shade choice that offers a soft and light mauve plum tone.  We tried to keep things more neutral for the vast majority of women, but they have emailed us and spoken that they would like to have cooler shade choices, especially since shades of  "Pink" are becoming highly popular again.
You'll also love the natural appearance of all our shades.  Even the richest color choices will leave you looking gorgeous yet never overstated, just refreshed and renewed!