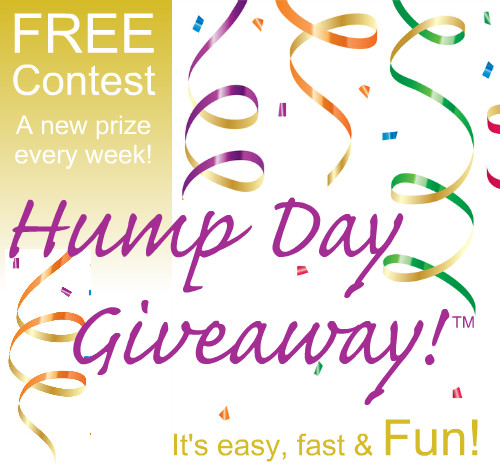 Hi Everyone,
We just wanted to let all of our subscribers know we are running a weekly contest of fantastic prizes at our FaceBook page!  It is fun and engaging and we have already had 3 contest winners, including one international to our neighboring country Canada.  To learn more about what is happening come visit us at our What's New At Sterling Minerals Updates.
Hello Ladies,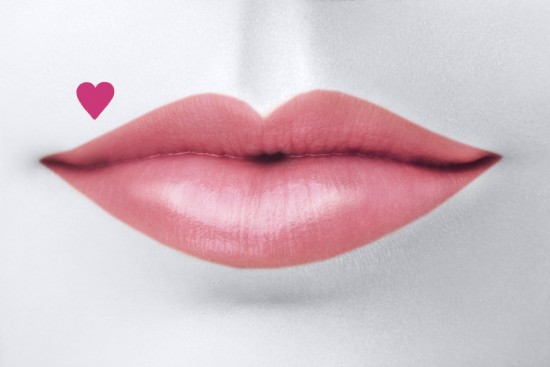 We finally have available our newest shade addition to our lip shine palette.  KISSABLE Lip Shine is now sporting a new look.  It is already generating excitement after the launch by ladies that were awaiting the arrival.  You can see their comments in the "Reviews" tab.
We knew that our new Kissable lip color shade would be perfect for a color choice, but had no idea that women were waiting with such anticipation.
We are very pleased that we have met the needs of those that were continuing to ask for cooler shades which included another pink lip color that leaned toward more of a deep, rich Fuschia without also being too bright.  If women continue to show their enjoyment of this shade, we may very well create this in a lipstick as well.
We aren't stopping there either, we are also working behind the scenes for including in our color palette another shade choice that offers a soft and light mauve plum tone.  We tried to keep things more neutral for the vast majority of women, but they have emailed us and spoken that they would like to have cooler shade choices, especially since shades of  "Pink" are becoming highly popular again.
You'll also love the natural appearance of all our shades.  Even the richest color choices will leave you looking gorgeous yet never overstated, just refreshed and renewed!

Hi Everyone,
It is already that time of year again and we can hardly believe it ourselves.  It was just a little over a year since the relaunch of our new website and our Holiday Promotion.
Well we are at it again, only this time we are offering you a choice of FREE Gifts with your qualified purchase.  So take a peek at the Holiday Gift Offers and we sincerely hope you'll enjoy them as a nice gift for yourself or someone else.
Also, don't forget about taking advantage of our Gift Certificates this Holiday Season.  They make great stocking stuffers as do so many of our other mineral makeup and skincare products.