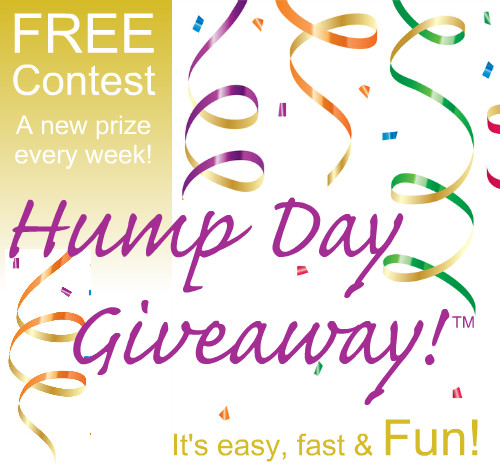 Hi Everyone,
We just wanted to let all of our subscribers know we are running a weekly contest of fantastic prizes at our FaceBook page!  It is fun and engaging and we have already had 3 contest winners, including one international to our neighboring country Canada.  To learn more about what is happening come visit us at our What's New At Sterling Minerals Updates.
Another Rice Powder In Mineral Makeup Myth Disguised As Science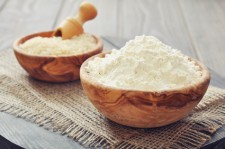 Unfortunately, we are revisiting yet again, the myth that rice powder in mineral makeup will somehow support or grow bacteria in your jar.  Others across the internet want us to believe that products containing this essential ingredient for keeping skin healthy, is somehow contributing to skin problems.  Fortunately, the science does not support this supposition so we will dispel this myth.  Some mineral makeup companies claim any product containing rice powder must be preserved.
FULL ARTICLE: Does Rice Powder In Mineral Makeup Support Bacteria?
Does My Makeup, Skincare Or Any Beauty Product I Use Need To Be Gluten Free?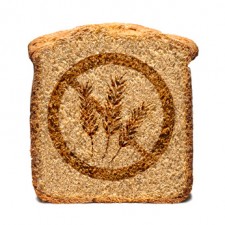 Dealing with Celiac disease has brought up an interesting and pointed question about mineral makeup, skincare ingredients, or any makeup product whether it be lipsticks, glosses, powders or liquid foundation.  This has become a growing concern among women that are getting recent diagnoses of having Celiac disease.
Your health is equally important to us as it is to you so we we wish to share our research with you so you can feel comfortable when making your next purchase on any Health and Beauty product.

FULL ARTICLE: Do I Need To Use Gluten Free Mineral Makeup And Skincare?