We Know You'll Love Our Natural Mascara – LASH Exclusive Once You Try It.
We have had many requests from our customers over the years, wondering when or if we would ever offer Mascara.  Women suffering from eye sensitivities, such as stinging or itchy eyes whenever they use the majority of mascara on the market were in a desperate search to find something they could use with confidence.
Now it is finally here!
Introducing our New Natural Mascara.  It provides beautiful looking eye lashes without clumping or flaking.  The best part is the ingredient profile is minimal and we did it without silicone, polyvinyl, dyes, lakes or any other irritating synthetic ingredient.  Plus by making sure the pH is perfectly balanced for around the eye area, the majority of women testing the mascara have had great results.
Get your Mascara today.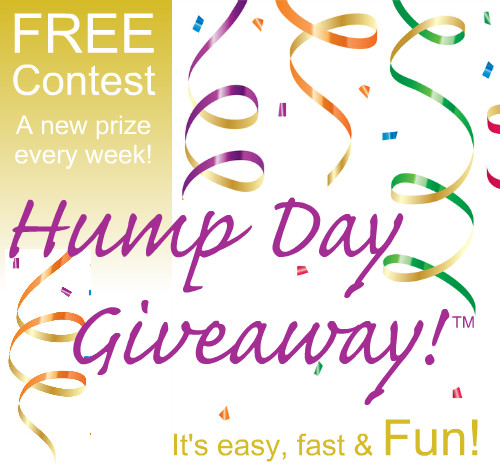 Hi Everyone,
We just wanted to let all of our subscribers know we are running a weekly contest of fantastic prizes at our FaceBook page!  It is fun and engaging and we have already had 3 contest winners, including one international to our neighboring country Canada.  To learn more about what is happening come visit us at our What's New At Sterling Minerals Updates.
Another Rice Powder In Mineral Makeup Myth Disguised As Science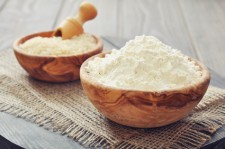 Unfortunately, we are revisiting yet again, the myth that rice powder in mineral makeup will somehow support or grow bacteria in your jar.  Others across the internet want us to believe that products containing this essential ingredient for keeping skin healthy, is somehow contributing to skin problems.  Fortunately, the science does not support this supposition so we will dispel this myth.  Some mineral makeup companies claim any product containing rice powder must be preserved.
FULL ARTICLE: Does Rice Powder In Mineral Makeup Support Bacteria?