Marketing Verbiage For Beauty Industry Products
As a mineral makeup formulator and skincare provider, we realize the significance of terms like "hypoallergenic" and "noncomedogenic" when used to try and describe a benefit for many cosmetics and skincare products sold globally.
Many leading mineral makeup and skincare manufacturers use these terms in their day to day mantra and expose us to them by way of their advertising dollar. And as smaller Indie companies crop up, they too are adopting these terms to promote a benefit.
Are they an accurate way of describing beauty products and are they useful to consumers?
FULL ARTICLE: Are Beauty Products Really Hypoallergenic or Noncomedogenic?
Mineral Makeup And Skincare Products Being "Chemical Free" Is Not Possible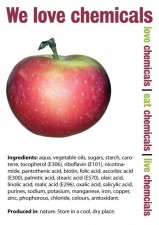 We have been completely inundated with messages splashed across the airwaves via commercials and internet by way of blogs and commercial websites that 'chemicals' are killing us followed by campaigns on how to get 'chemicals' out of our life. Sadly, it is a type of methodology of advertising being geared toward certain products such as "all natural" or "organic" as being 100% "chemical free" whereby making them safer for use.
Let's get down to the facts surrounding "chemicals" in our lives!
FULL ARTICLE: Are Your Mineral Makeup & Skincare Products Chemical Free?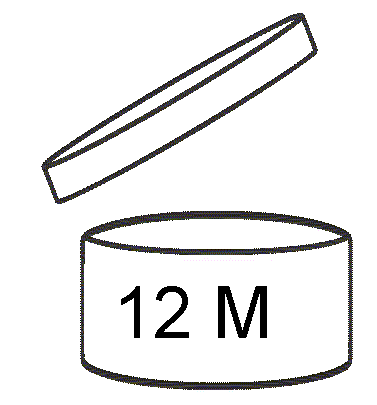 Expiration Dates On Mineral Makeup Products Have Some Significance
When purchasing your mineral makeup, you may have been advised these products have no expiration date, or have indefinite shelf life.  As a rule in regard to mineral makeup products, this is true to a point.  Many individual ingredients possess an indefinite time line for expiration due to their composition which is what promotes their stability.
FULL ARTICLE: Do Mineral Makeup Products Have An Expiration Date?
Mineral Makeup Companies Violating FDA Law
The question as to whether or not our facility for manufacturing mineral makeup and skincare products is an FDA Certified Lab is not an unusual one.  Unfortunately, it is asked because customers have located other mineral makeup companies making the claim that their minerals are created in an FDA certified lab, and it is why they are better than others on the market, supposedly.
To set the record straight and to dispel this fallacy…..
FULL ARTICLE: Is Your Mineral Makeup Made In An FDA Certified Lab?
Women with psoriasis have been able to enjoy our mineral makeup formulations successfully without further complications.  In fact, our mineral cosmetics improved their appearance and created better texture and softness to the skin.
In the past, we have had some women with psoriasis wonder if they can actually wear mineral makeup due to it being a powder.  The reason for their concern is due to the dry scaly patches they get, and they fear it will make these tiny patches on their skin only look worse.
FULL ARTICLE: Can Someone With Psoriasis Wear Mineral Makeup?
Answer: Although no mineral makeup brand can guarantee to be completely irritant free, however, we certainly feel the minerals and botanicals we selected to use in our powders are rated to be safe and are FDA Regulated and Certified for cosmetic use.  We also adhere to safety requirements for ingredients as legislated by the Cosmetics Directive of the European Union.
FULL ARTICLE: Does Your Mineral Makeup Irritate Skin?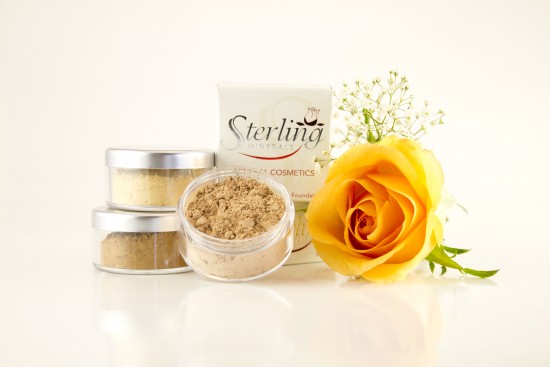 Many consumers of mineral makeup products feel they are pretty much indestructible and will last forever, and for the most part this is true.
Dry powders are inert, don't have a propensity to grow bacteria, and are relatively a clean application depending on what form of mineral makeup you use.  However, proper care of your mineral cosmetics is important in order to maintain the benefits the minerals offer for the skin and face.
FULL ARTICLE: Care Of Your Mineral Makeup