Marketing Verbiage For Beauty Industry Products
As a mineral makeup formulator and skincare provider, we realize the significance of terms like "hypoallergenic" and "noncomedogenic" when used to try and describe a benefit for many cosmetics and skincare products sold globally.
Many leading mineral makeup and skincare manufacturers use these terms in their day to day mantra and expose us to them by way of their advertising dollar. And as smaller Indie companies crop up, they too are adopting these terms to promote a benefit.
Are they an accurate way of describing beauty products and are they useful to consumers?
FULL ARTICLE: Are Beauty Products Really Hypoallergenic or Noncomedogenic?
Mineral Makeup And Skincare Products Being "Chemical Free" Is Not Possible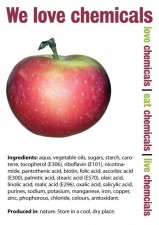 We have been completely inundated with messages splashed across the airwaves via commercials and internet by way of blogs and commercial websites that 'chemicals' are killing us followed by campaigns on how to get 'chemicals' out of our life. Sadly, it is a type of methodology of advertising being geared toward certain products such as "all natural" or "organic" as being 100% "chemical free" whereby making them safer for use.
Let's get down to the facts surrounding "chemicals" in our lives!
FULL ARTICLE: Are Your Mineral Makeup & Skincare Products Chemical Free?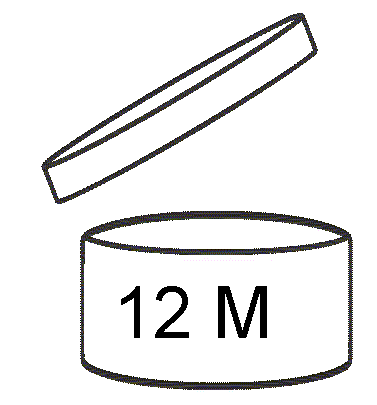 Expiration Dates On Mineral Makeup Products Have Some Significance
When purchasing your mineral makeup, you may have been advised these products have no expiration date, or have indefinite shelf life.  As a rule in regard to mineral makeup products, this is true to a point.  Many individual ingredients possess an indefinite time line for expiration due to their composition which is what promotes their stability.
FULL ARTICLE: Do Mineral Makeup Products Have An Expiration Date?