Tutorial From One Of Our Customers Who Is A Retired Aesthetician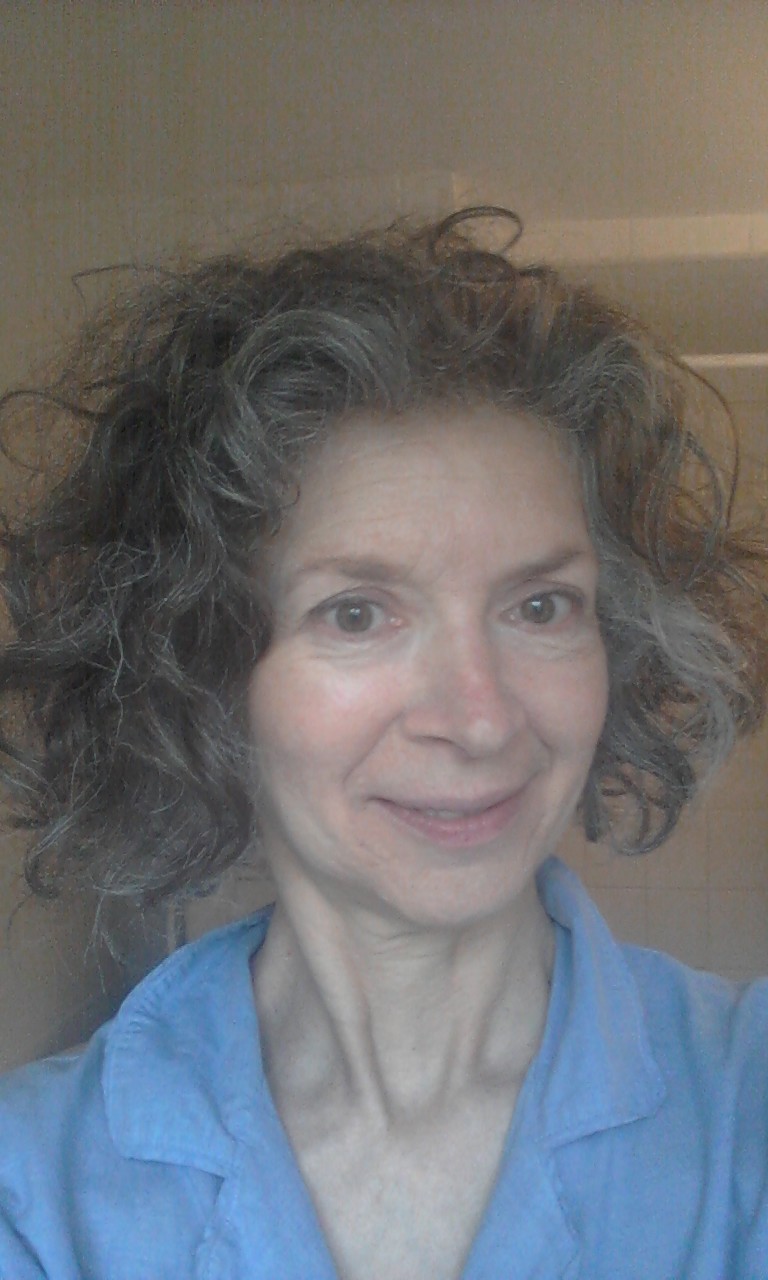 A Bit Of Background On Victoria Guillot
I'm 57 years of age with fair olive skin and rosacea, and I recently developed dermatitis from using a previous brand of mineral foundation with Bismuth Oxychloride.  I have red areas everywhere right now and several rough spots to cover.  I typically use mineral makeup foundation shades called golden beige or golden tan with excellent results.  When trying Jennifer it was too light and looked like chalk on me, and I was surprised that Bianca and Calla had appeared very dark.  I had applied with the moist method using the toner mister and it had appeared as if I were flushed from heavy exercise so I called for color advice.  Believe it or not, I discovered by applying with a different method, the problem was solved.
FULL ARTICLE w/ TUTORIAL and AFTER PHOTO: Can I Create A Tinted Moisturizer Using Mineral Foundation?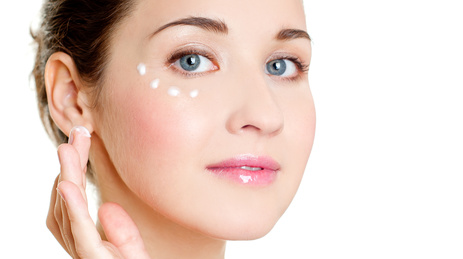 Mineral Makeup Primer…Is It Necessary?
This question has been asked by a few women as to whether or not they require a primer before using our mineral makeup products.  The good news is, a primer is not needed when using Sterling Minerals Cosmetics.  Besides, this defeats the purpose of keeping skin unobstructed from skin occluding ingredients.
The use of a primer in regard to our mineral foundation, is actually counterproductive to the performance of their unique blend of mineral and botanical ingredients.
FULL ARTICLE: Mineral Makeup and Use Of A Primer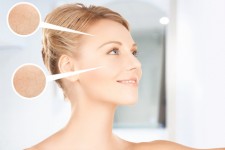 Answer: That is the beauty of our mineral makeup since it will not cause skin to feel or look dry.  By creating the three formulas for different skin types, this offers women the opportunity to wear mineral makeup, even those with dry, mature skin.  Although our minerals are in powder form, they will not act like a typical mineral powder, but will actually meld with the face and your moisturizer, similar to a liquid foundation, but with incredible staying power.  Literally remaining on the skin until you wash the minerals off.
FULL ARTICLE: Will Your Mineral Makeup Cause Dryness To My Skin?